You may be eligible for up to $22,000 in grant money to be used toward the down payment and/or closing costs on your new home. Not only does this program allow down to a credit score of 620, it's forgiven after 5 years!
Find out about this program and more at our Home Buying 101 Workshop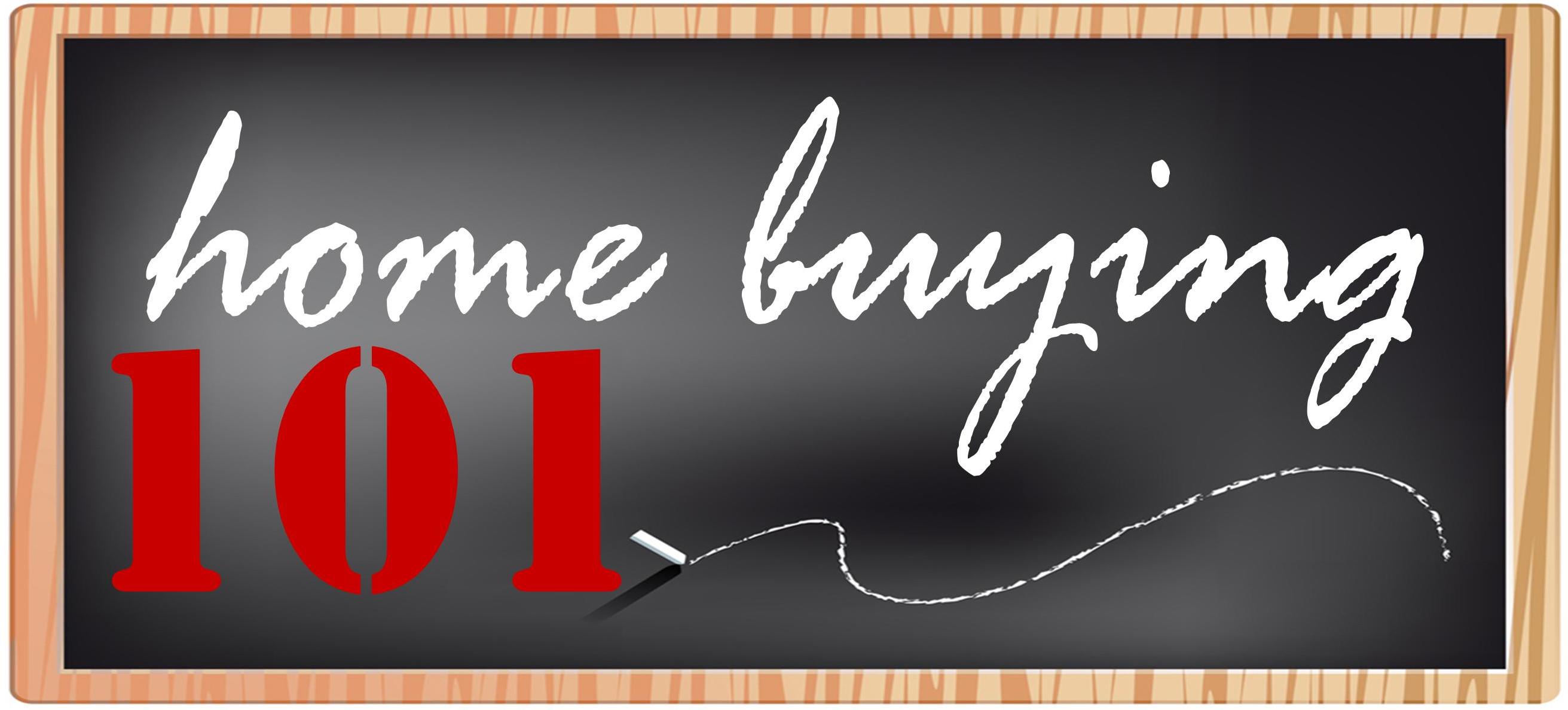 Topics include:
What is the newest down payment assistance program?
How much money do you need before you start looking for a home?
I can't purchase now, should I consider a rent to own property instead?
Can you purchase a house after a bankruptcy, short sale or foreclosure?
What is included in closing costs?
What is the difference between a short sale and a foreclosure?
And much, much more!
Our workshops are free and open to the public, due to space constraints registration is required. If you're a first time home buyer and unsure about the home buying process, this free workshop may be just what you're looking for.
For a schedule of workshops click here
To register for a workshop click here